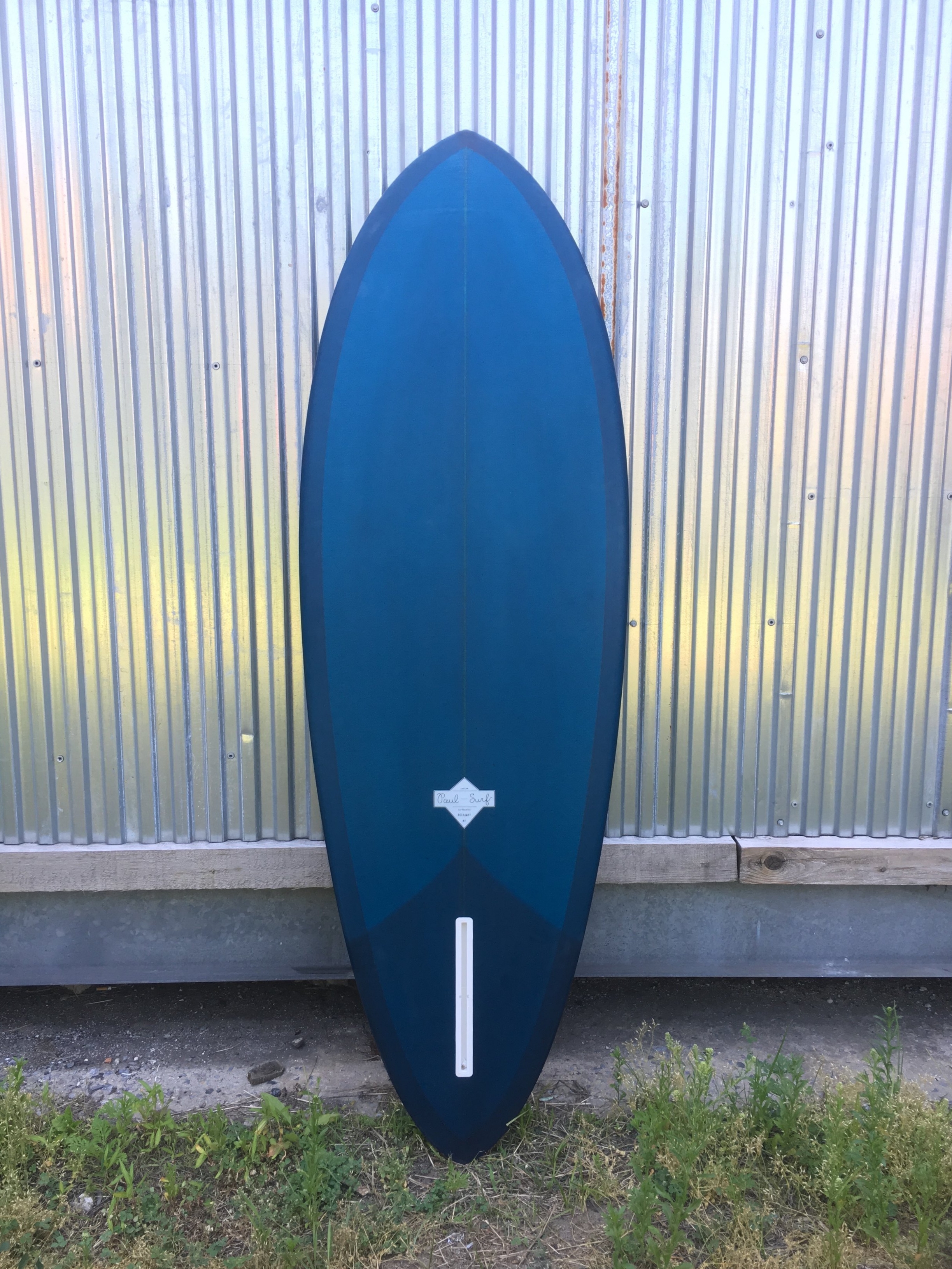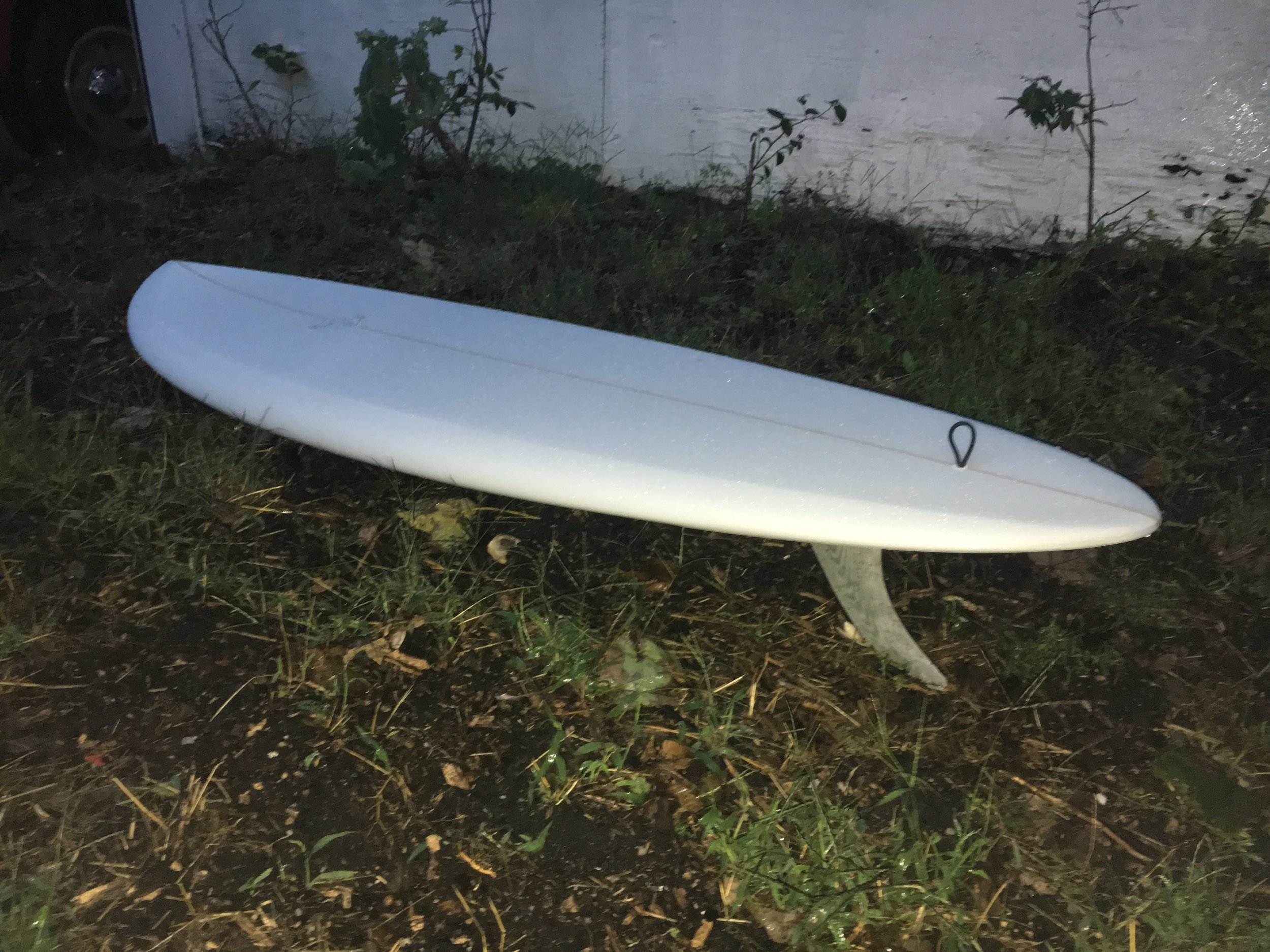 Little Slugger
Ideal for surf in the 3' to double overhead range. We designed this board as a single fin option for the heaviest days. Slight belly in the nose runs flat, to a double barrel concave ahead of the fin, then finishing flat off the tail.
The rails of this board are foiled down rails with more bite in the tail. You'll be able to set the rail, pump from the center of the board with feet shoulder width apart and find a controlled speed in the most critical sections of pitching waves. Step back and get low for a deep turn after you've made it out of the barrel.
Another great transition board for anyone who spends most of their time on standard thruster set up short boards. Prepare to have your style adjusted! Single fin box is standard, with 2+1 or glass on side fin options available.
Recommended dimensions:
Between 5'4" and 6'8" x 20 3/4" x 2 1/2"
Starting price $850
Wanna order a board? Fill out our *NEW* easy-to-use google form here to get the conversation started.